Consulting and Training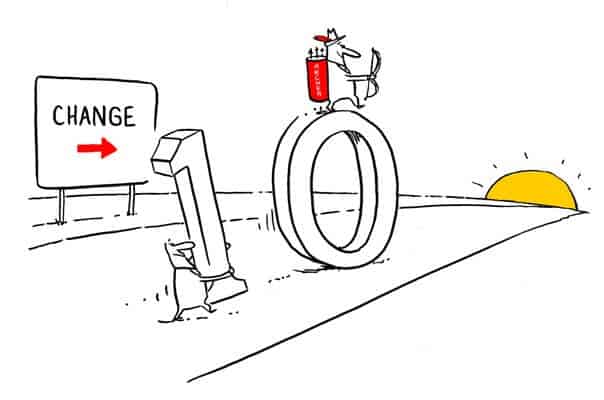 About our Service Offering:
Archer Technology Group provides an end to end offering. What this means is that whatever you require in an ERP Solution, we can assist you.
We think that we have the best, friendliest and sharpest minds when it comes to ERP solutions. Our consultants are skilled, fully trained, patient and understand what it takes to make a good solution work.
Many businesses contact us to assist them in bringing their failing ERP system, back to life and save them from spending tens of thousands of dollars in purchasing a new system.
Here is our evergrowing list of what it is that we can do for you.
Pre-sales presentations
Business requirements scoping
Pre-sales testing
Data conversion
Tencia installations
3rd party (network engineering) project management
Tencia forms
Tencia add-ins
Tencia connect definitions
Crystal Reports
Phocas BI reporting
Web Development
Custom Database Development
Training
Troubleshooting
3rd party integration

Australia Post e-Parcel
Microlistics ISIS Warehouse Management System (WMS)
Pitan 3rd Party Logistics (3PL)
Web Ninja Shopping Cart
Web Ninja CRM
Magento Shopping Cart
GE Integrator
QlikView