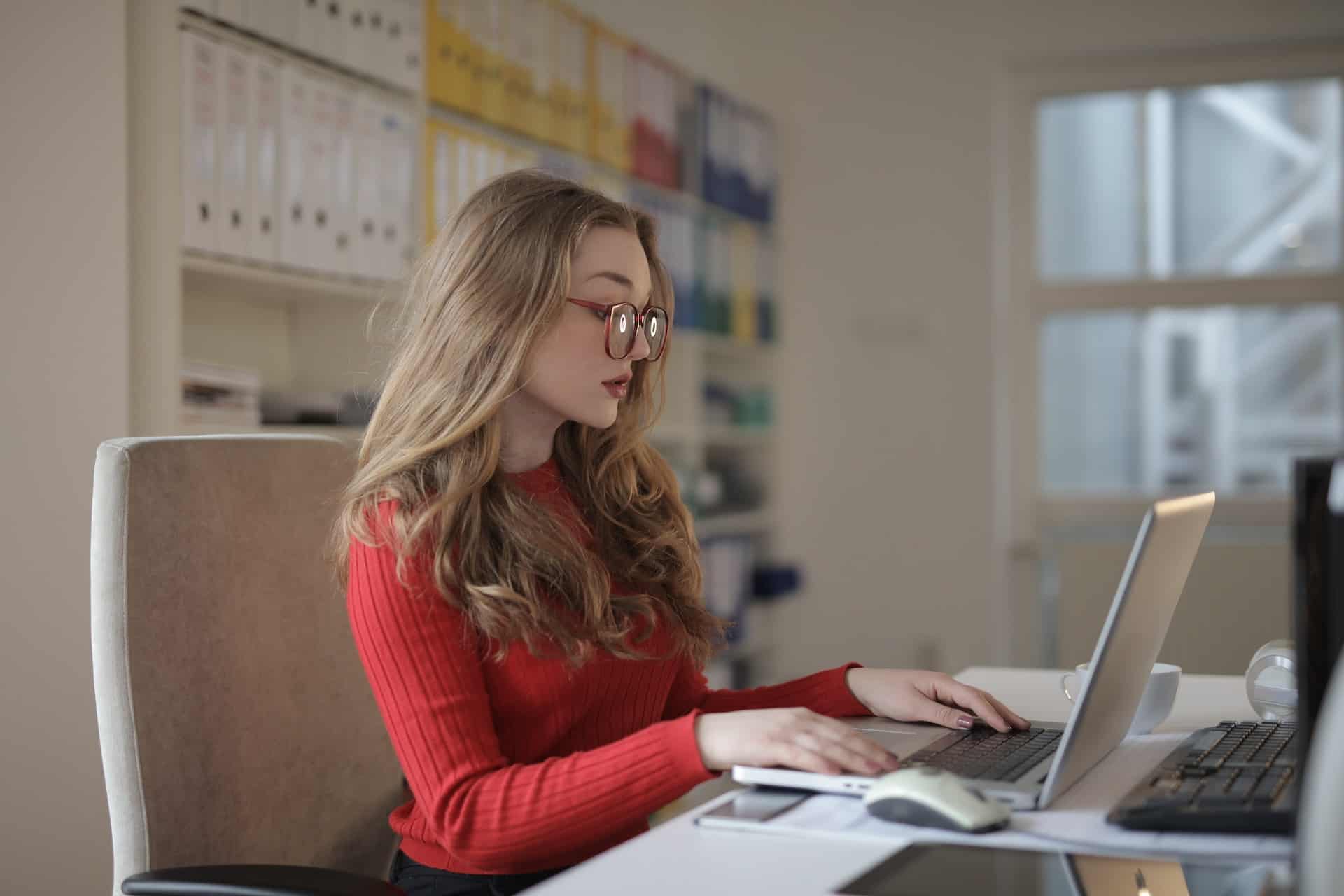 Woman at computer-1
ACCOUNTING SOFTWARE FOR NDIS WORKERS
Tencia: The NDIS Partner You Can Trust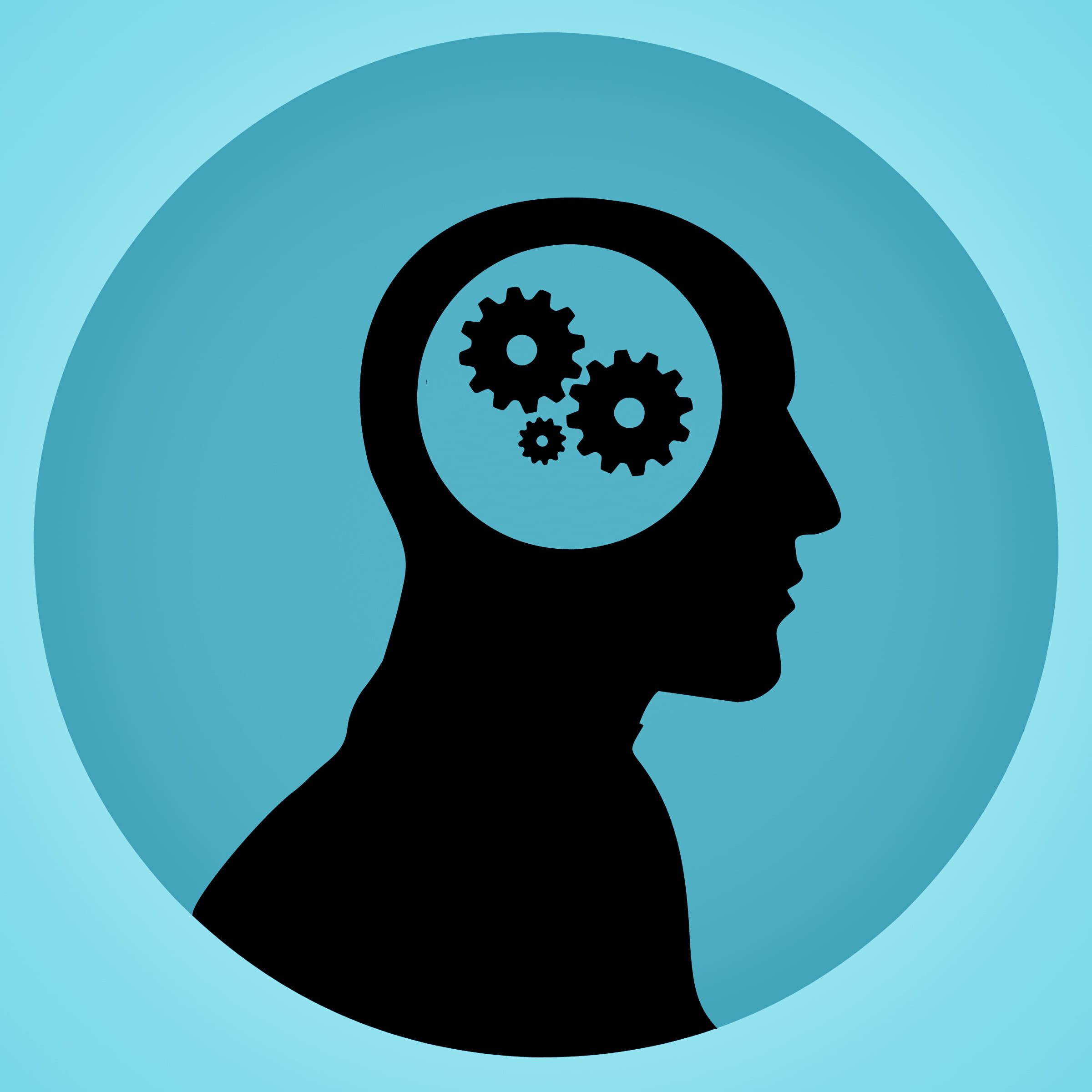 Smart
As an NDIS provider, you want accounting software that won't just manage your cash flow but can also handle the intricacies of NDIS payment requests and invoices. Read on as we explore what features you should look for.
Price
Tencia, as an NDIS solution, comes at a very affordable price. And while it is important to consider your budget, it's essential to remember that cheaper does not mean better. Cheaper software will always force you to compromise.
Tencia will not.
With features that will seamlessly integrate with your time and attendance tracker you can save significant amounts of time that in the long run will prove to be more cost effective than going cheap.
Tencia will pay for itself in week 1 – period.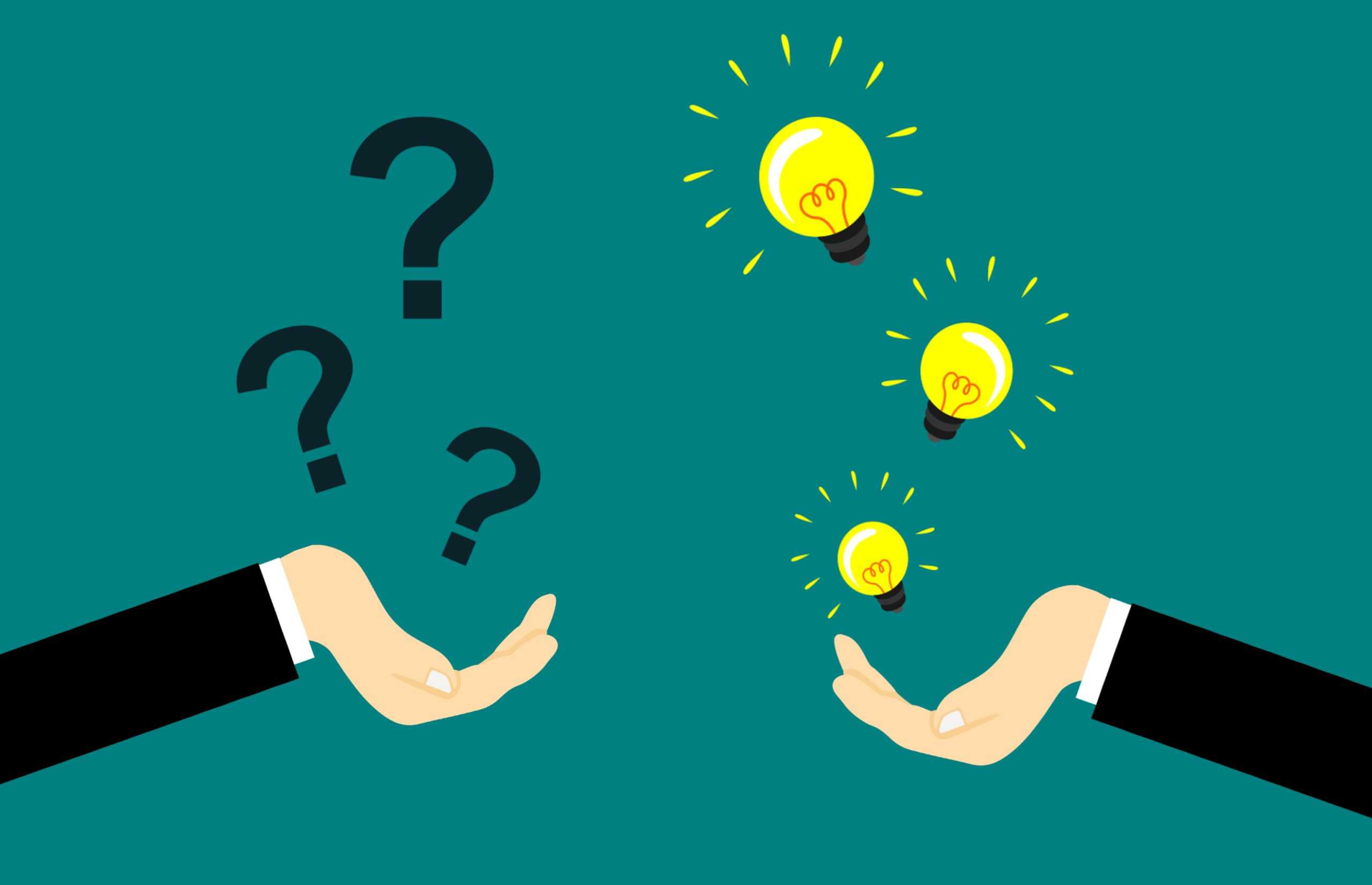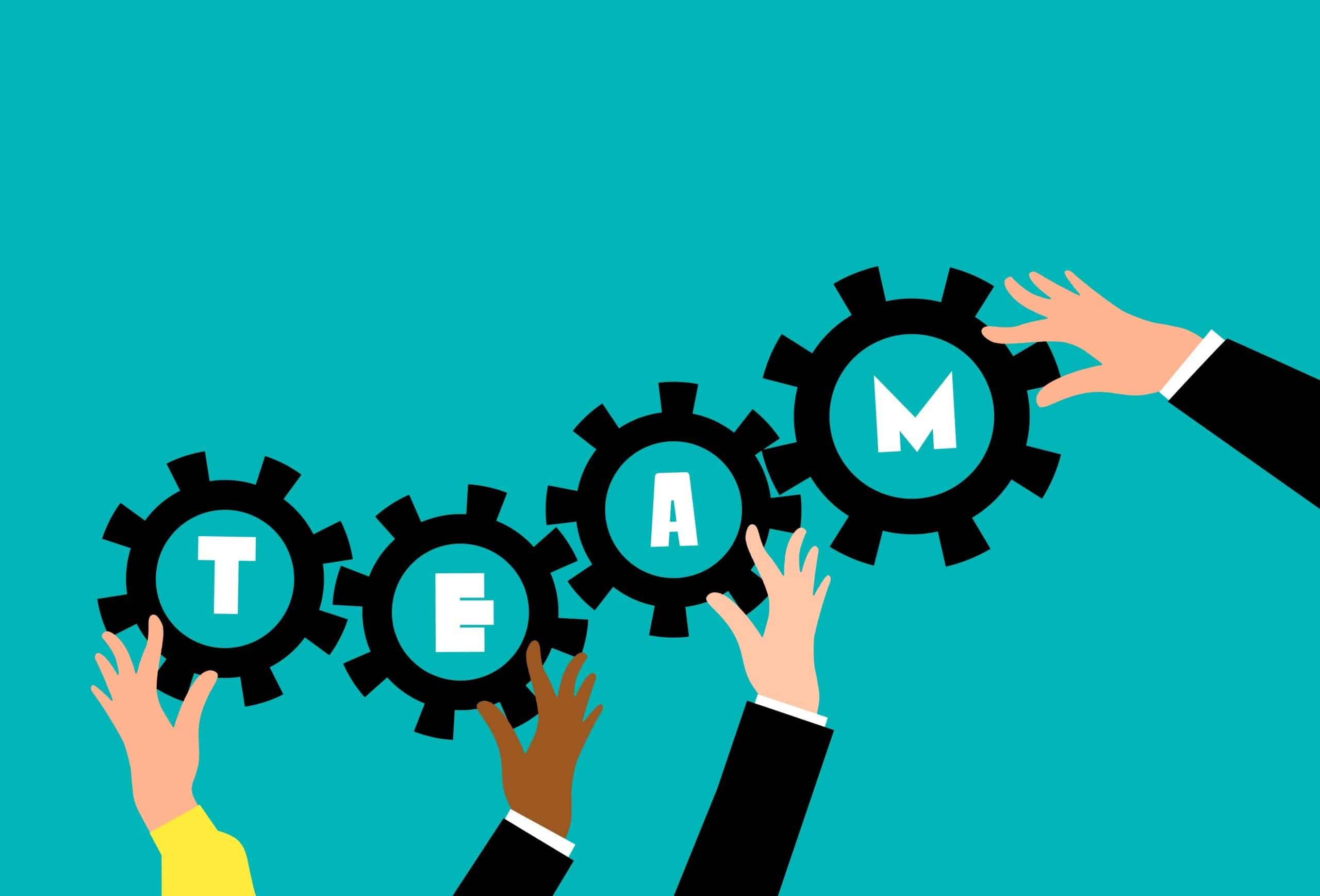 NDIS Support
Tencia's accounting software boasts a long-standing presence in the industry, with over 30 years of providing reliable software solutions to businesses. As an Australian-made product, Tencia offers an impressive range of support services to cater to the diverse needs of its clients.
Our deep understanding of the Tencia software, coupled with our extensive knowledge base and team of experienced support engineers, enables us to swiftly identify and resolve any issues that may arise. We pride ourselves on delivering prompt and effective solutions to ensure a seamless experience for our valued clients.
Make the smart choice and trust Tencia Support for a reliable and efficient software support experience.
NDIS Specific Features
Tencia accounting software is a locally developed product based in Melbourne, Australia, specifically designed for Australian businesses and users.
Customization for Australia: Tencia understands Australian business needs, utilizing postcodes instead of zip codes, GST instead of VAT or sales tax, 'S' instead of 'Z', and freight instead of postage.
Long Field Names – Not every accounting program can handle lots of characters; they run out of room, not us
Stores both the customer and the NDIS support company details
Special pricing for special people – always invoice the correct rate
Displays the hours worked, the days
Preparation of BAS
Track budgets and cash flow
Profit and loss statements
Balance Sheet and Reconciliations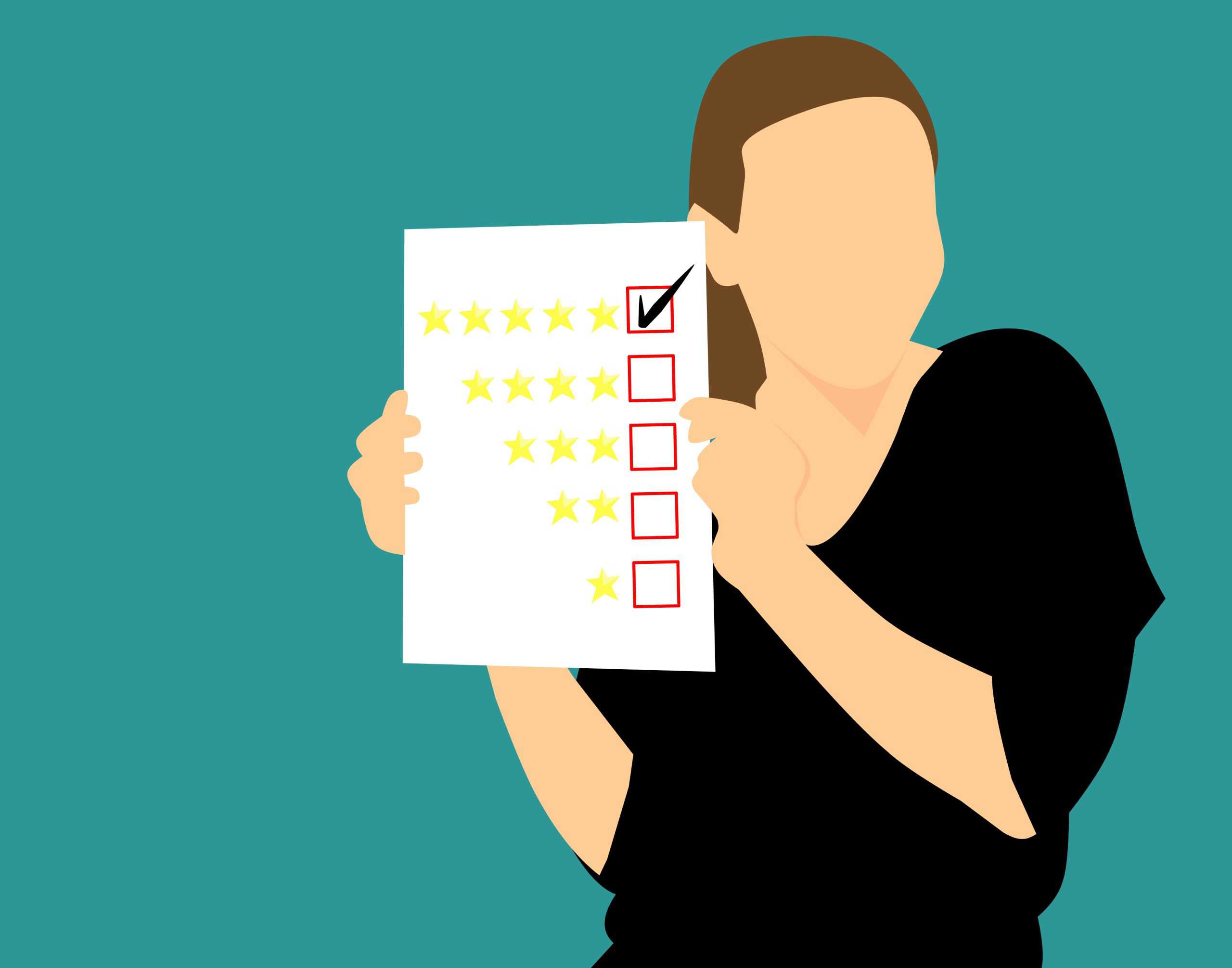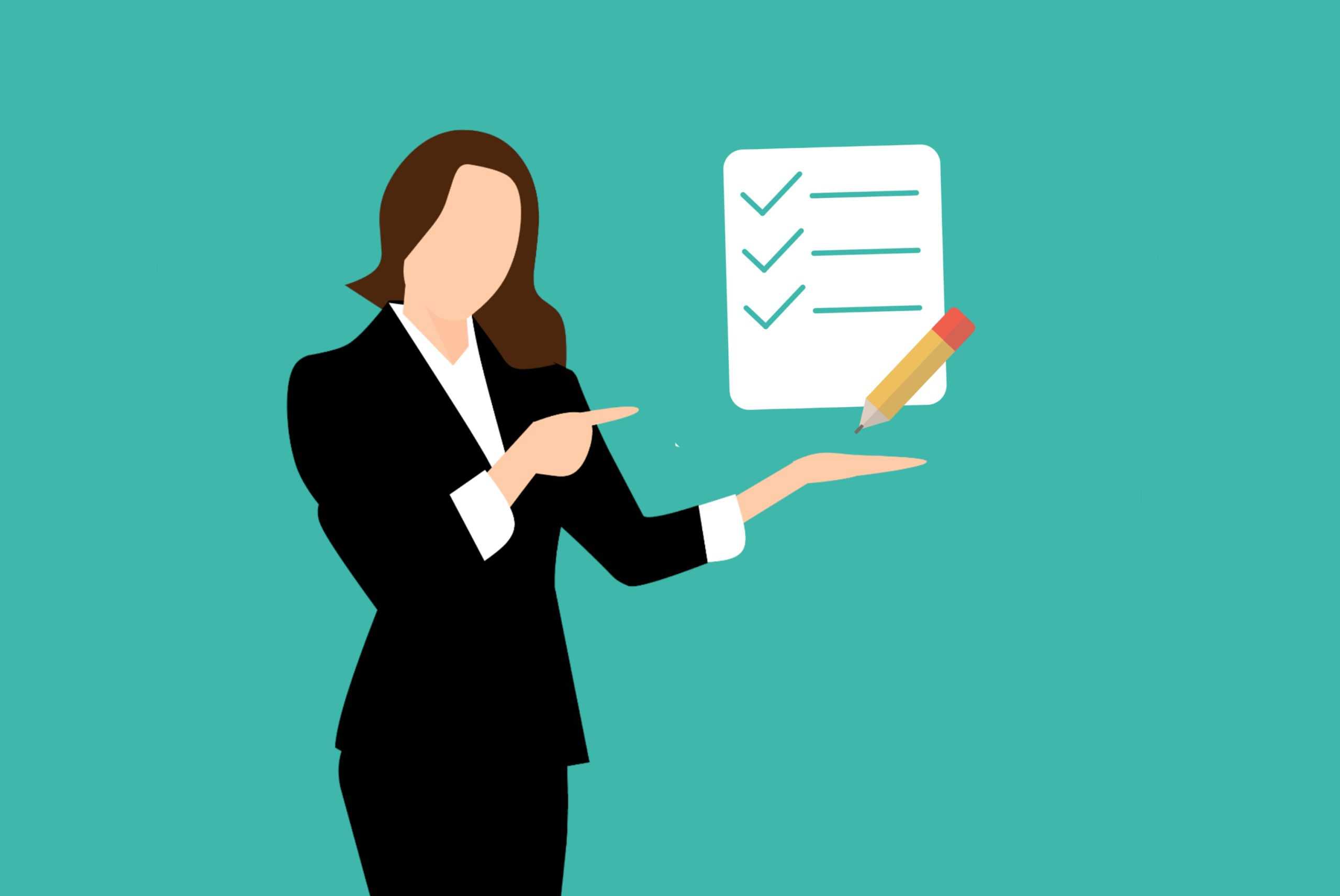 Report and Analytics
Financial reports and analytics will help you understand your company's profitability and financial resilience, see where you need to cut costs, and determine which services are most worth further investment.
If you currently use software for billing or expenses, you may already have access to some financial reports. However, reports generated by accounting software can give a bigger picture of your finances. For example, some accounting software packages offer cash flow analysis and budget reports.
Acknowledgement of Country
In the spirit of reconciliation, Archer Technology Group acknowledges the Traditional Custodians of country throughout Australia and their connections to land, sea and community. We pay our respect to their Elders past and present and extend that respect to all Aboriginal and Torres Strait Islander peoples today.
Follow Us
Linked In
Youtube
Facebook