Archer Technology Group are highly experienced providers of Tencia ERP software solutions.
Arrow Software and Tencia Software is the most cost-effective ERP on the Planet
Finding a system that supports all stages of your growing business can be hard. But with Tencia's technology, you will be amazed at how you can achieve such an outstanding accounting solution.
Tencia has a vast array of features for so little a price.
Tencia is made right here in Melbourne Australia by the Arrow Research Corporation
They supply their business software solutions to thousands of companies around the world. Why? Because it delivers information to you in real-time 24/7 from anywhere on earth.
Is Tencia accounting ERP software right for you?
Tencia ERP is a software application that means "Everything Under The Sun".
It delivers an integrated solution that is flexible, affordable and easy to use.
Tencia enables businesses to explore boundless business capabilities with one integrated business solution.
Familiar and Easy to Use Workspace
Tencia has a familiar Microsoft look and feel, making it easier for people to learn and more intuitive to navigate.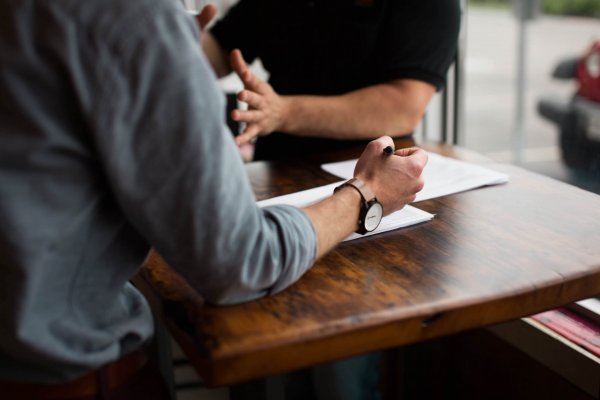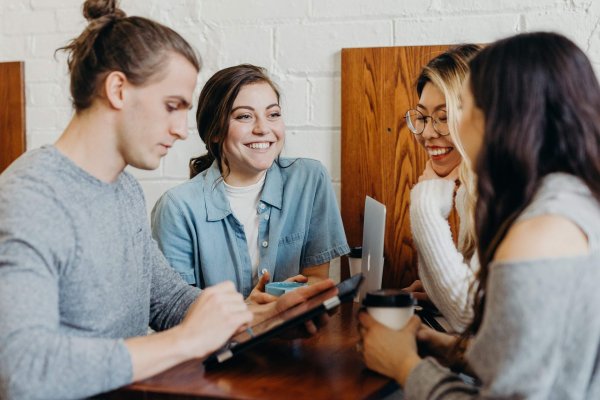 Highly Customisable
Tencia's user interface can be easily customised to align with a user's specific job role.
Easy Integration
Tencia is built using Microsoft .NET technology, which makes it a highly flexible solution that integrates easily with other applications for a full end to end solution.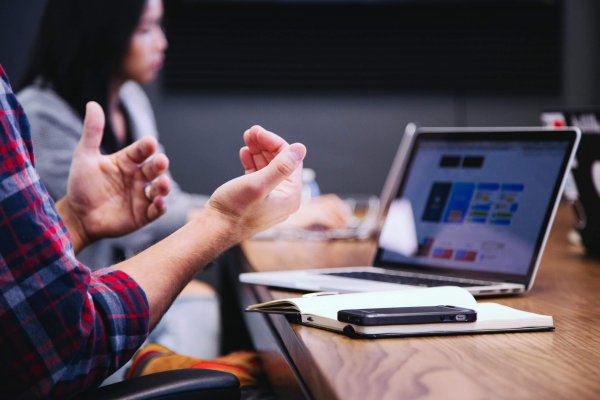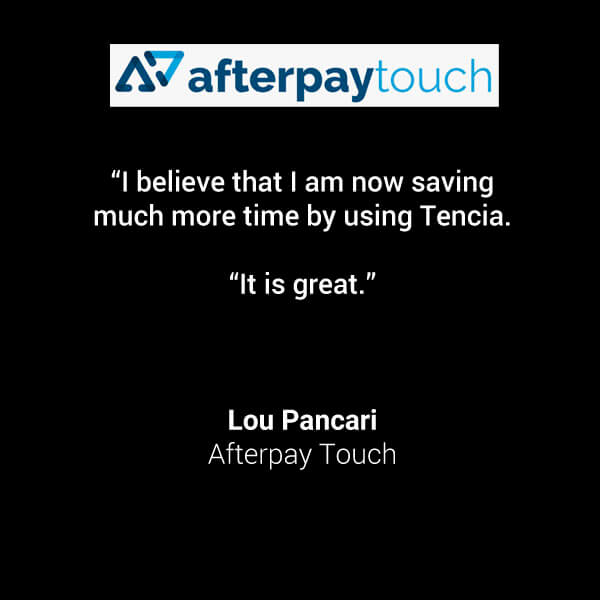 Let us show you why Tencia is the only
system you'll ever need for your growing business.
Sales Orders & Logistics
Capture Sales Orders from an unlimited number of sources and process them automatically.
Stock & Inventory Control
Keep track of all your stock across multiple locations/warehouses/bins. Contract pricing for your customers too.
Purchase Orders & Landed Costs
Track your inventory as it leaves and arrives at your warehouses.
Data Data Data
Tencia's unique Business Intelligence Dashboards give you access to hundreds of different reports either on your desktop or on your mobile device.
Job Costing & Bill of Materials
Accurately cost out Jobs, Manufactured Goods, and Kits.
Profit & Loss and Balance Sheet
Obtain accurate results, with multi-dimensional reporting. Intercompany Journals.
Foreign Currency
Work with unlimited currencies while automatically calculating gains and losses on transactions.
Payroll
Australian made, accurate, Superstream and STP Compliant.
Contact Management
Stay in communication with your customers, suppliers and staff, throughout all transactions. With follow-ups and reminders.
The business needed to implement a system with a more robust creditors module, and this presented an opportunity to move to an integrated system. We have not looked back! Tencia is a great system to use, and it has met our expectations. Tencia is very user-friendly, and each module is easy to learn. The team at Archer have always responded promptly to my endless questions. I would highly recommend Tencia and Archer Technology.

Maree Lim
Along with the significant time savings that have been experienced and the improved reporting that has been delivered, the transition to Tencia has been a positive change for the business.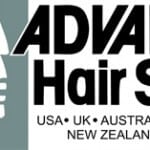 Jan Schotting