It takes a lot of chutzpah to be the best accounting software.

And we're about to show you why.
Scalable, Flexible & Customisable
Tencia grows as your organisation grows. There are no limits.
Have your software work for you not the other way round.
Unrestricted access to fully customise your solution.
---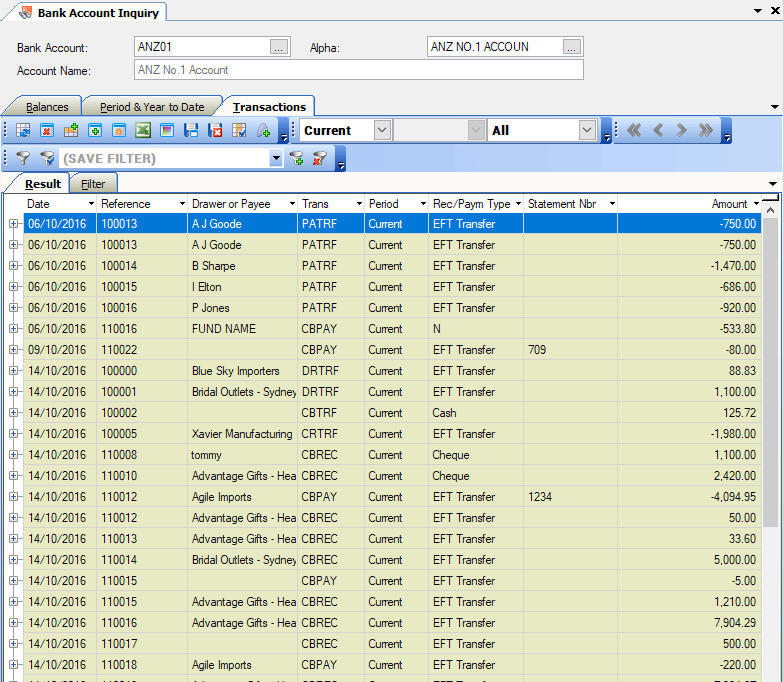 ---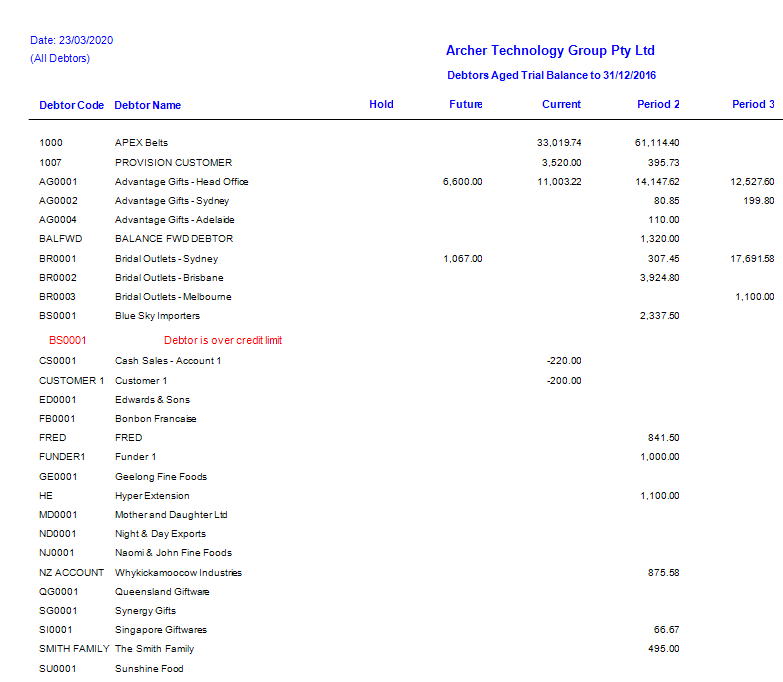 Easy to use, Affordable, Reliable
Automatic Bank Feeds – Tencia receives your bank statement lines automatically and enters them as a payment or receipt.
Payroll – The fully integrated Payroll module, is Super Stream and STP Compliant. Allows for unlimited number of employees.
Email Everything. Tencia's built in Email client allows you to email documents, reports, and marketing collateral. Never miss an opportunity to engage with your customers.
Fast, Secure, Precise
A General Ledger that can cater for any type of reporting – Have the confidence to present to the board accurate easy to understand figures.
A sensational  Business Intelligence module with over 200 dashboards displaying every
Unrestricted access to fully customise your solution.
---