Archer Technology Group has  many Success Stories.
We want yours to be one too.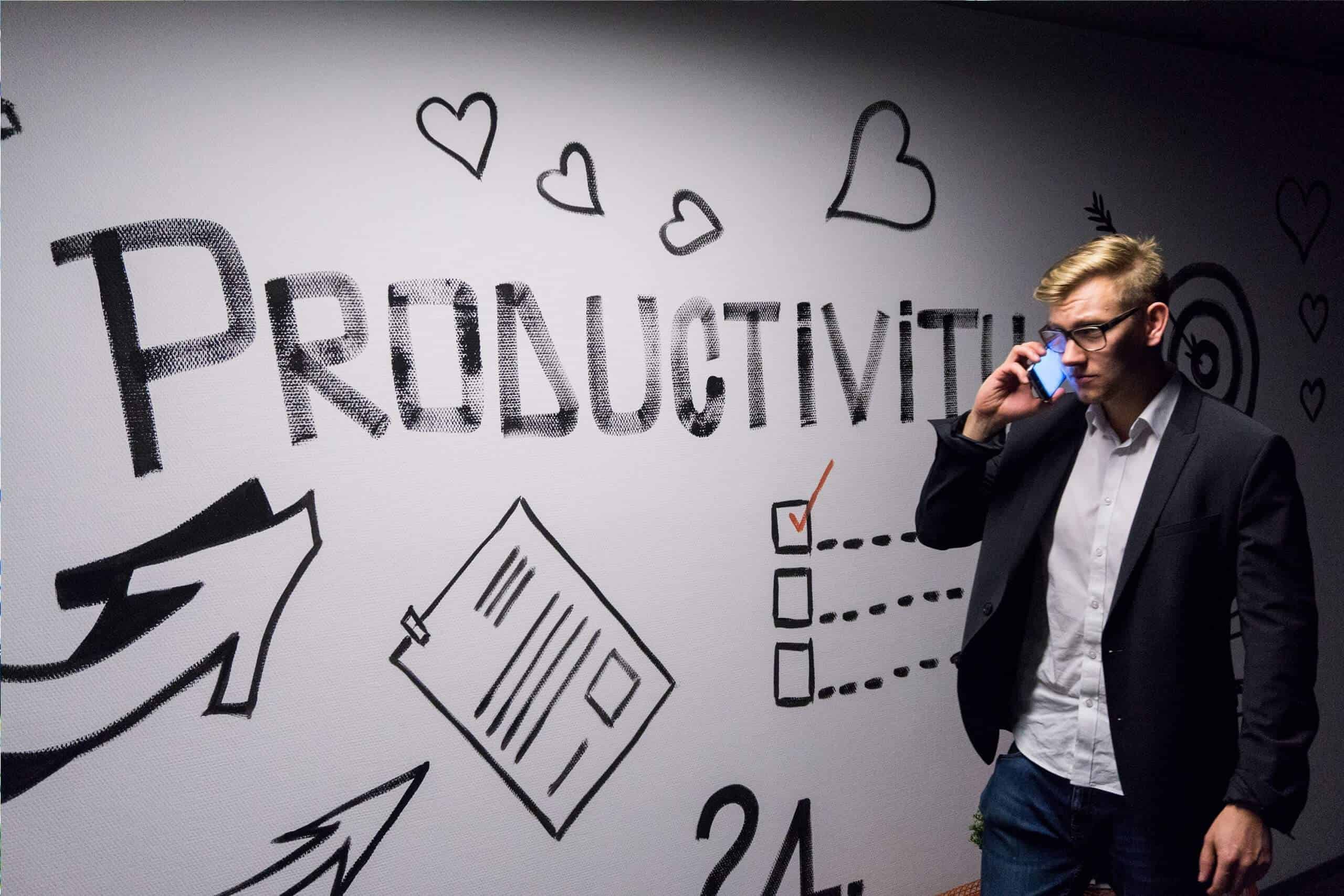 Achievement
When we think about the hundreds of companies that we have been fortunate enough to work with there have been many success stories.
Realisation
Whether we have rescued a poorly implemented system, to creating a complex integration or developing a solution that save days of work, we have always taken pride of delivering to our customers a successful outcome.
And we don't stop until we do.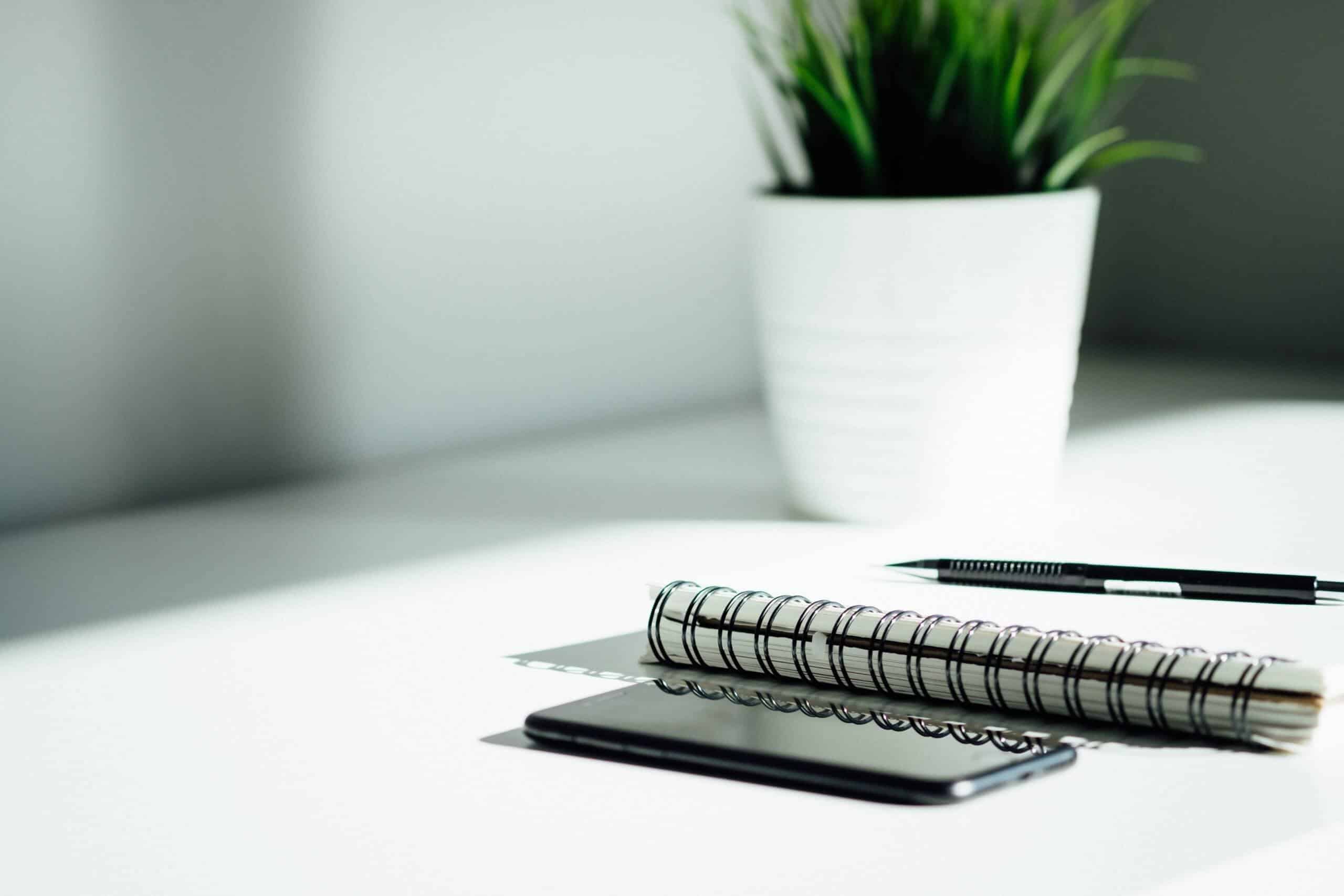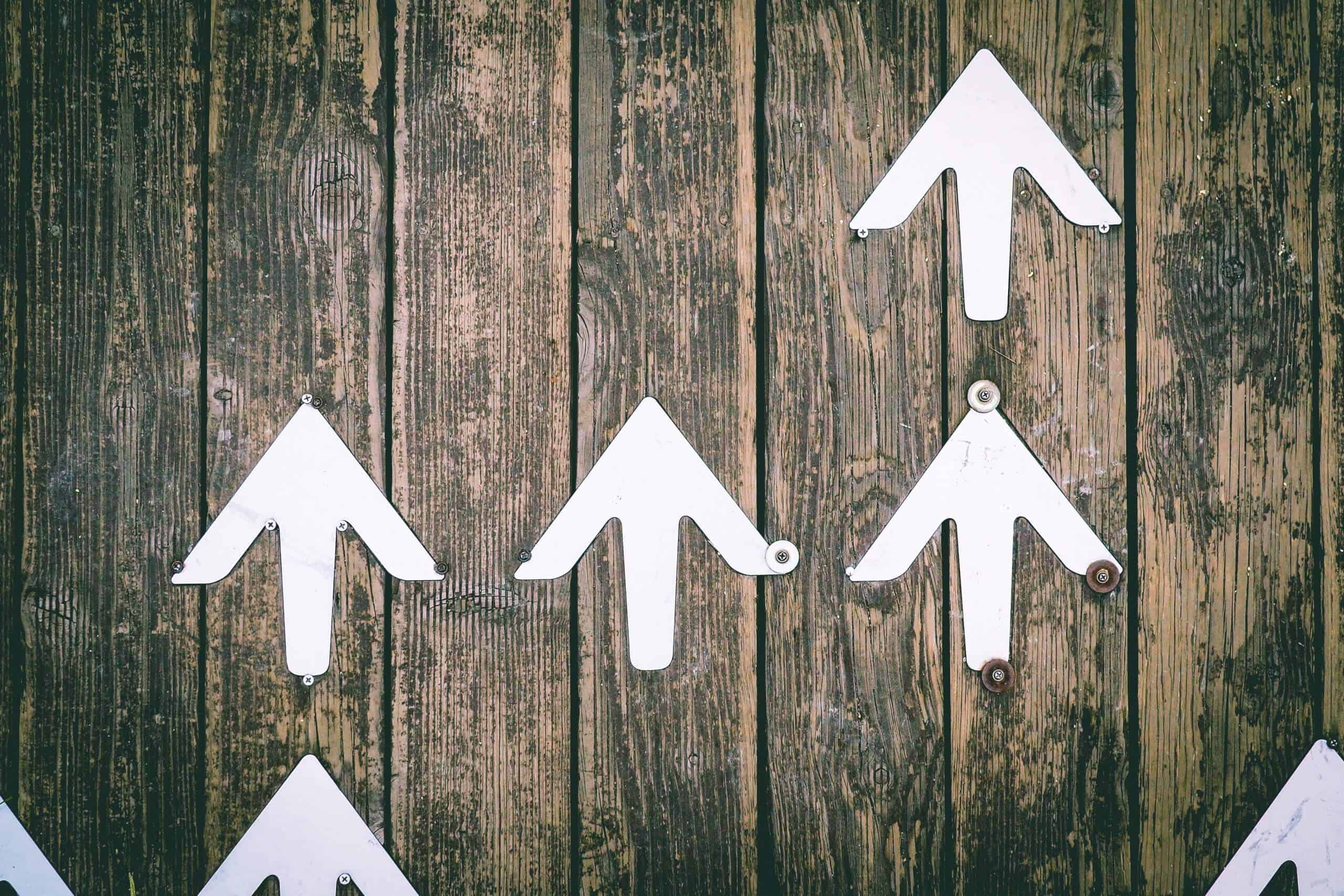 Triumph
As such we have been indeed fortunate to be rewarded in providing services and support to some of Australias most recognisable brands.
Further, we have also been fortunate enought to be awarded the industries top awards for our excellence in servicing our customers.
It is no accident that we are amongst the most successful ERP implementers in Melbourne.
---
.
Hi Larry, I just wanted to say BIG thank you. Your support (as usual) has been simply outstanding, fast & responsive.
I wish all other companies were half as good as your support.
Keep it up,
 Roni
.
---
WHAT OUR CLIENTS SAY
.
Hi Larry, Thanks for last night, and getting Tencia back online for me. I'm very impressed by your standing behind your product and staff the way you did last night.
It is not often that a service provider positively surprises me like this and it means a lot to me that you did this.
Rohan
.
---
.
To Larry & the staff at Archer. A big thank you for the amazing job in finishing the mammoth project for our company.
The way you went about your business and your communication with us, left with little doubt that the project would be completed on time and within budget
Peter 
.
---
Current & Previous Clients that we have been
honoured to serve over the past 30 years.
---
---
---