J & D Southwood equips
themselves with Tencia ERP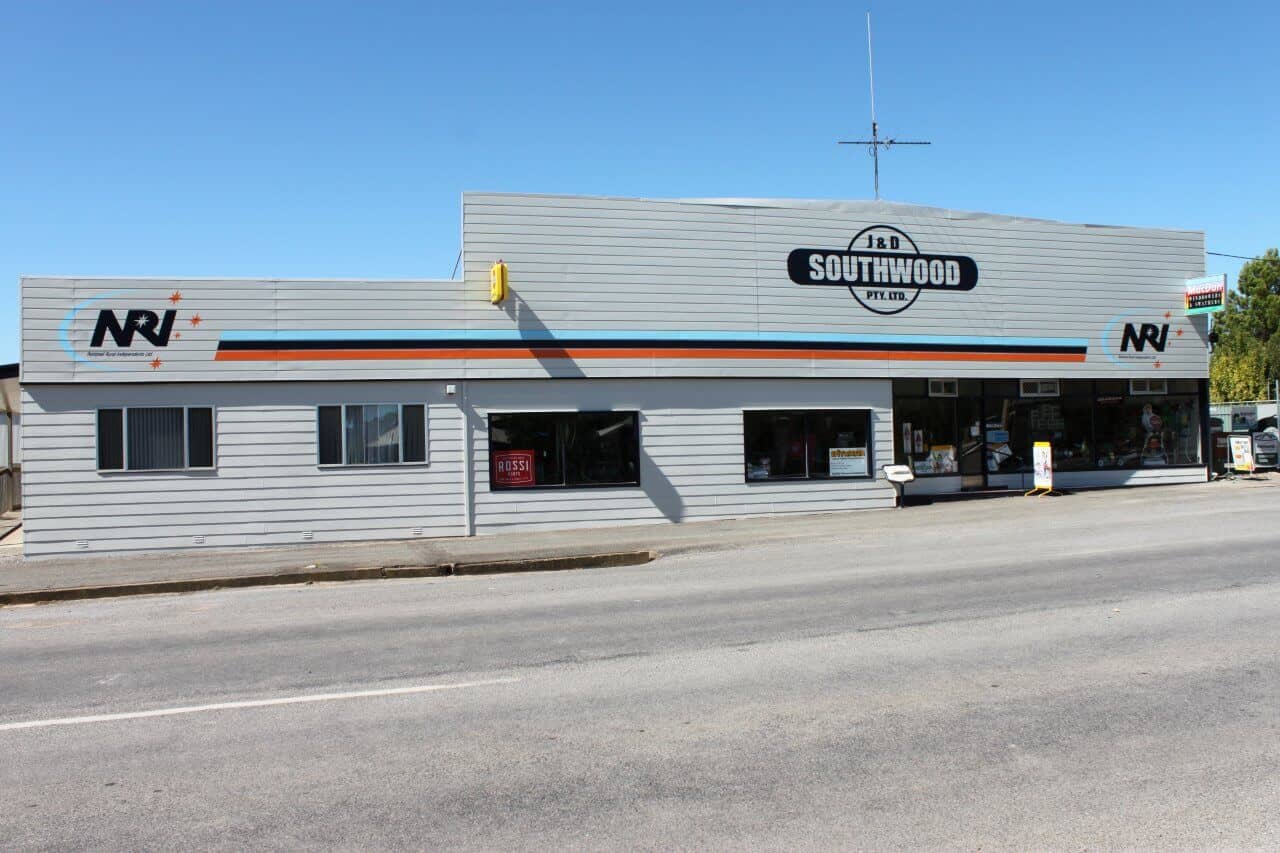 J & D Southwood – Case Study.
J & D Southwood was using Visual Arrow for SQL Server when they were recommended to employ Archer Technology Group as its support agent. Them being based in South Australia and us being based in Victoria posed no issues as all communications were via Teamviewer, email and telephone (later to be replaced by zoom). Furthermore, Southwood was only a one-hour plane trip to Adelaide and a short car trip out to Maitland.
J & D Southwood is a rural supplies retailer based in Maitland, South Australia. It is a family business, established in 1956 by John and Dulcie Southwood as an agent for Massey Ferguson farm equipment, and now run by the second and third generations of the family. Business product lines have changed over the years, and the company has a mechanical workshop to support its machinery products.
Southwoods has been using Tencia since November 2015, having upgraded from the Arrow package. The company needed a product that can facilitate its requirements for Point of Sale and Stock Control as well as handling Debtors, Creditors, Payroll and General Ledger. Tencia offers them "the complete package from the one provider, with software support and an understanding of our business model."
Changing from Arrow to Tencia required some understanding and a change of attitude in operations. Using the package more, and utilising features previously not required, has allowed Southwoods to better understand its own operations and procedures, with added ability to analyse Sales, Profit and Loss, and other elements of the business.
Southwood notes the following benefits of Tencia as:
The ability to email debtor invoices and statements via emails has reduced postage cost, as well as decreasing the time delay in debtors paying their account.
The bulk creditors account payment option has streamlined Creditors processing.
Tencia has a better Payroll procedure than the system which was previously used, although slightly more complex.
Extra reporting options and linking to Crystal Reports have assisted in analysing various aspects of the business.
Tencia is able to adapt to changes, for example, the Job Keeper addition into Payroll and Single Touch Payroll reporting.
Southwood rates Archer Technology Group's support as very good.
"Previous support of the Arrow product from another service provider was disappointing. Archer's knowledge of the company's business grows as well as Southwood's understanding of the Tencia system. Issues that need rectifying to continue daily trading are attended to in a very satisfactory timeline. Some other issues are resolved in due course, as required. Larry's experience and knowledge of Tencia are closely supported by other staff members."