Integration
/ɪntɪˈɡreɪʃ(ə)n/
The action of allowing two or more software applications to send data back and forth to one another.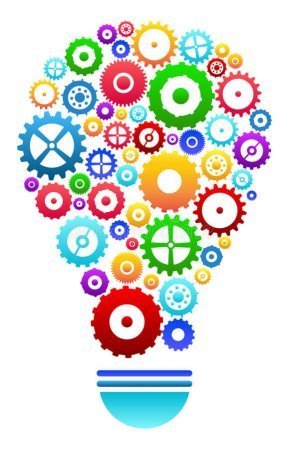 Tencia ERP integrates with a virtually unlimited number of applications via Tencia Connect and Tencia API's.
Some of these solutions include:
E-Commerce Shopping Carts
Customer Relationship Management (CRM) Systems (Zoho, Salesforce, Hubspot etc.)
Warehouse and Logistics (Microlistics, Pitan and GE Integrator,etc.)
Business Intelligence (Qlik, Crystal Reports, Phocas, Microsoft)
Point of Sale solutions.
Payroll Time Keeping (Procura, and Electronic Time Capture Devices)
Australia Posts eParcel
Time Cost (Time entry sheets for consultancy firms)
Mobile Sales Solutions (Opmetrix etc)
Bar Code Solutions
EDI Solutions
If your requirement goes beyond what is listed here please do not hesitate to speak to us we'd be happy to assist you whatever your requirement might be.