Proactive Business
Spend Management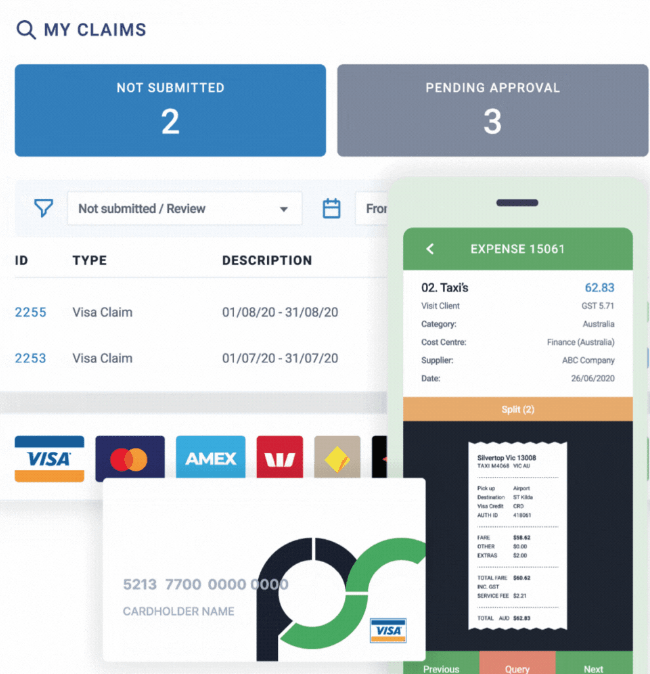 Spend management, payments and cards all in the one place.
For companies that want to proactively manage their business spend and transform their spend culture.
Expense management simplified
With ProSpend everyone in your organisation benefits from the speed, simplicity, efficiency and accuracy of an automated expense claim and reimbursement process.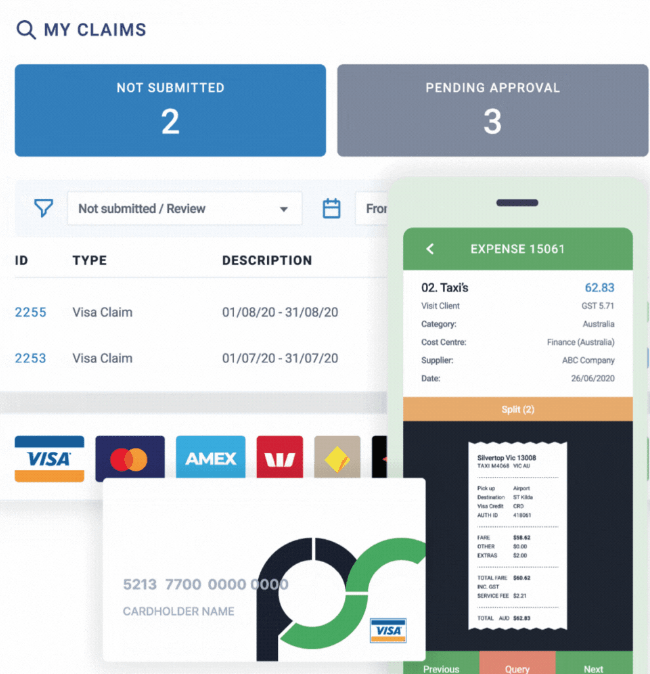 What is ProSpend?
ProSpend is a fast, accurate, and automated expense claims management that reduces data entry, removes confusion and takes just minutes to enter and approve.
Who is ProSpend for?
ProSpend is used by businesses of all sizes and across various industries. It's an ideal platform for businesses that have multiple departments, mobile staff, and many expense claims that require approval.
Why use ProSpend?
ProSpend is the go-to platform that provides the following features:
Corporate, Business and Personal Cards
Auto-coding and Smart matching
Split features
GST/FBT Wizards
Multi-level approval workflows