When it comes to Tencia, we are

THE

 consultants, resellers, agents of choice.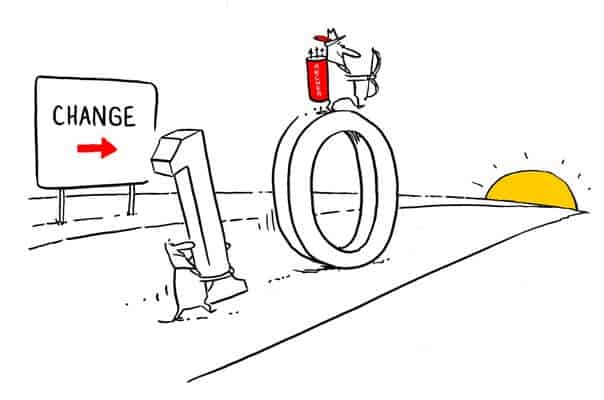 Archer Technology Group provides a full service from Beginning to End. Everything from Pre Sales, Scope of Works, and Design, to Implementation, Training and Go-Live Support. Whatever you require in an ERP Solution, we can assist you.
We think that we have the best, friendliest and sharpest minds when it comes to ERP solutions. Our consultants are skilled, fully trained, patient and understand what it takes to make a good solution work.
Many businesses contact us to assist them in bringing their failing ERP system back to life and save them from spending tens of thousands of dollars in purchasing a new system. Here is our evergrowing list of what we can do for you.
HONESTY INTEGRITY & ACCOUNTABILITY
What is paramount to us, when working with you is TRUST. To us this means everything. Having that trust allows us to perform at our peak.
And you the customer know that you will never be lied to, receive spin and that all jobs are costed accurately and honestly
SUPPORT
Need a helping hand? With us, at your side, you have a dedicated team providing a concerted effort getting you a solution fast and back to crunching the numbers again.
TROUBLESHOOTING
Is your Tencia letting you down? Is management unhappy, and staff frustrated?
Is your ERP Software working slowly, or Tencia is crashing and recording errors?
Archer Technology Group is the most experienced and awarded company in the world when it comes to making Tencia work as it should. With friendly faces and voices, we will work with you until you are soon satisfied.
TRAINING
Training comes in all shapes and sizes and we can accommodate your needs, whatever you require. Face to Face, Group, Remote, User Guides and Video are available to all our clients
CUSTOM DEVELOPMENT
Let our development team design and develop something special that makes your business more productive.
Here is a growing list of solutions we can provide:
Tencia Forms
Tencia Add-ins
Integration to:

Shopping Carts
CRMs
Warehouse and Logistics
GE Integrator
Australia Post e-Parcel
Time and Attendance

Full Front End and Back End Customisations
Web Solutions
IMPLEMENTATION
Ensure that your system is efficiently implemented with our scope of works, need analysis and gap analysis
Read More
Contact us for a Confidential Discussion